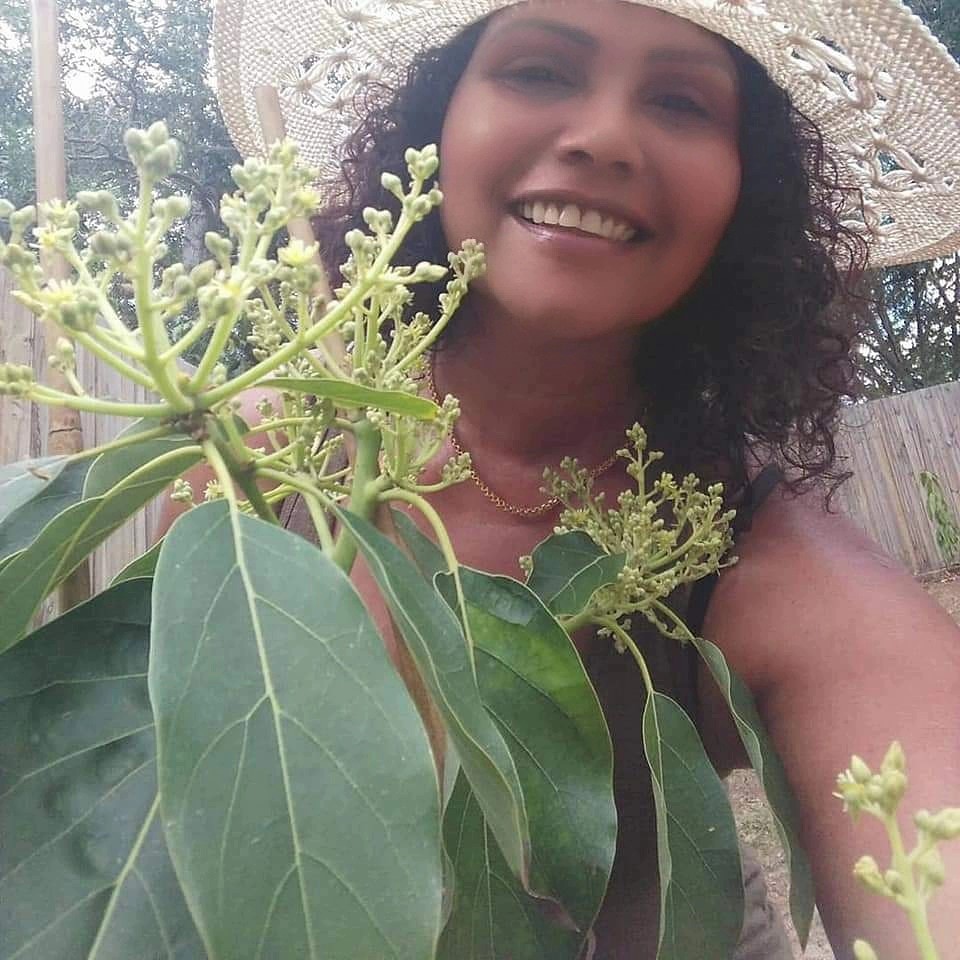 I wanted to provide fellow women with the highest quality Australian-made natural beauty products. In my personal life I worked as a hairdresser for many years and had extremely dry and red skin made worse from the chemicals I was using in my job. After many trips to doctors and dermatologists, I was put on a harsh regimen of strong pharmaceutical treatments to try and help my damaged skin. Unfortunately, these drugs were extremely expensive and did more harm than good. When my skin became worse than before, I then decided to go down the natural path.
I tried many different "natural" skin creams with varied results but many of them gave me a reaction because they still contained some chemicals. Frustrated with the lack of options available, I wanted to create an effective range of organic products for women with sensitivities and those looking to get more youthful looking skin. After carefully creating the formulae for Elixiya's exclusive range of premium Australian-made products and trying them first myself, I was able to successfully rejuvenate my dry skin whilst giving it a youthful glow. In fact, my skin now looks and feels so good that I no longer worry about wearing makeup most of the time. My dream of helping other women with troublesome or ageing skin is now coming true with the natural skincare products made by Elixiya.

To become the best natural skincare brand in the world with a smile on everyone's face.
Providing high-quality and 100% natural organic skincare products in the best possible way.
Making the best way to build a wonderful world full of beautiful and successful people who are constantly committed to giving the best products in a great way while bringing prosperity to all.
We're a Brand With a lot to say,this is what we believe
"Loved the product. And, the packaging was awesome"
Never has my skin looked and felt so good. Thanks to Elixiya, I'm looking the best I have in years
The best natural skincare products I've ever used
Very happy with the price and quality of Elixiya. Highly recommended